Now a special offer for spring time!
An online
course

watch anywhere and anytime!
•
It helps them cope with fears and

anxiety

.
•
It strengthen their self-esteem and their personal sense of power.
•
It teaches children to cope with emotional difficulties and to manage their anger.
•
It helps them deal with complex social interactions.
•
It helps them stay focused while performing a task.
•
It helps them be attentive to themselves and to their surroundings. 
Receive more than 50 practical and creative mindfulness tools!
Receive 6 video lessons to watch parents and kids together!
Start now and get lifetime access.
Your Instructor- Ruti Hadar
Ruti Hadar has been practicing and teaching mindfulness for the past 15 years. 
She is the head teacher and manager of the Minded Life institute. 
She has trained over 1500 coachers, therapists and professionals.
She holds a Masters degree of Social work (MSW) and she is a Mindfulness MBSR certificate teacher.
She has studied over the years with the best teachers from the United States, England, Australia, Thailand and many other countries.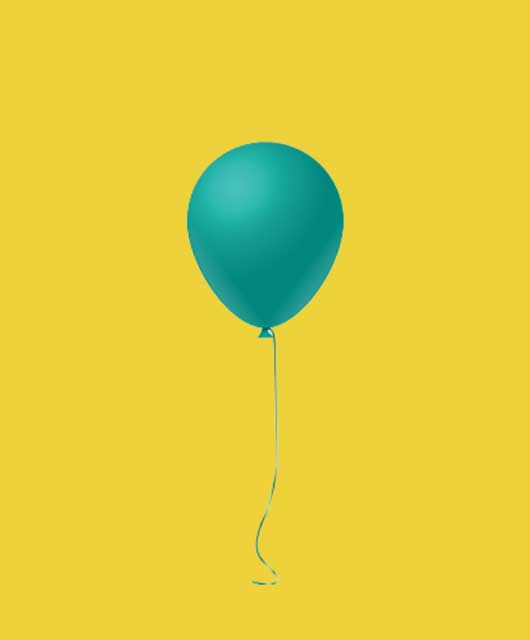 Lesson 1
Breathing is like a friend
In this lesson we will learn to relax by being mindful to our breathing. We will learn how to use creative imagination games to help us connect with our breathing and calm our minds and bodies.
We will learn relaxing exercises that can help kids fall asleep more easily.
We will learn some breathing exercises that can help kids calm themselves down anytime anywhere.
We will learn about different types of breathing that will help us in any situation: Balloon Breathing, Hot Cocoa Breathing and Flower and Candle Breathing.
We will learn how to take a breath before a test or something that makes us anxious.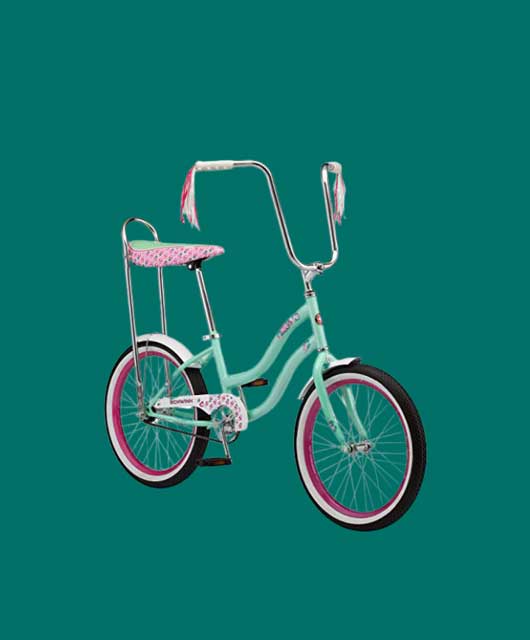 Lesson 2
Be as focused as an arrow
In this lesson we will learn how to increase our attentiveness and focus and how to pay attention to the small details. This lesson is
Especially suitable for kids who tend to be a bit forgetful or don't know how to pay attention. We will practice being attentive together through stories about animals, exploring a bag of treasures through touch and the Camera Exercise.
We will learn to develop patience and inner peace.
We will learn relaxation exercises.
We will learn to develop a sensitivity for senses, textures and our surroundings.
We will figure out how to become focused while performing tasks like doing our homework.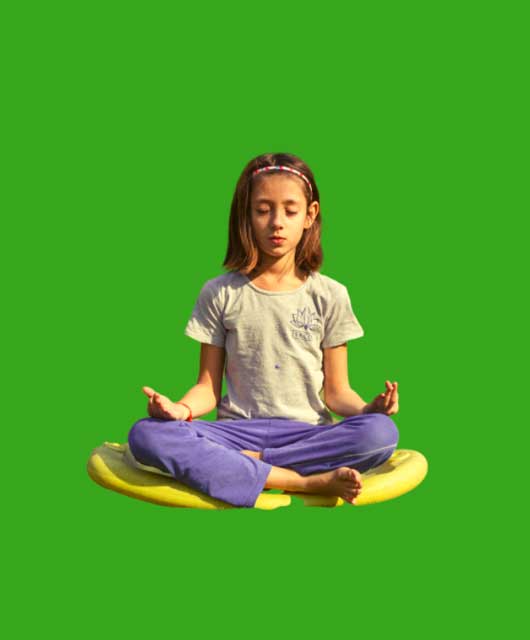 Lesson 3
Me and the World Together
In this lesson we will learn to be mindful of our sense of hearing, sight, smell, taste and touch. We will play fun games for parents and children that will help us connect with the present moment and enjoy the simple things life has to offer.
We will enjoy fun activities that can be done by a parent and a child together.
We will discover how to sharpen our senses in an interesting and intriguing way.
We will learn how to be quite and listen to the world.
We will learn how to observe the sky and the clouds, how to feel the wind and the sun's warmth.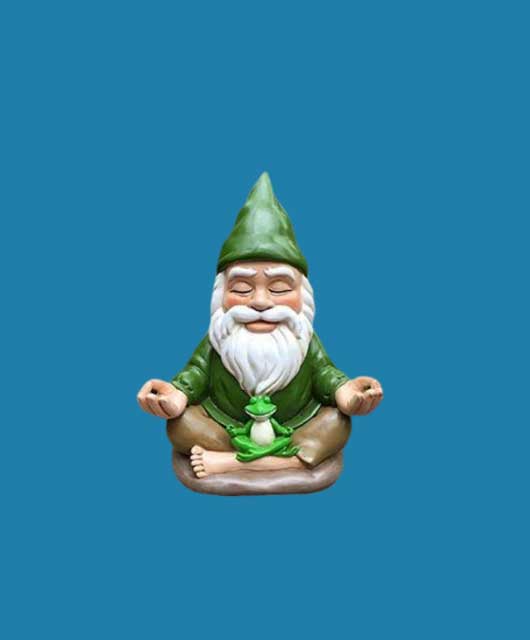 Lesson 4
Thoughts that jump like monkeys
In this lesson we will learn how to deal with stressful thoughts, fear and worries
We will see how our thought are connected to our feelings and how we can observe them and avoid acting on autopilot.
In the Soda Exercise – we will learn how thoughts come and go.
We will learn to feel less stressed out, even while dealing with a stressful situation.
We will get familiar with different kinds of thoughts and figure out how to deal with difficult ones. 
We will learn the mindfulness language and how to use it.
We will learn about the defense mechanisms in our body and how to use it properly.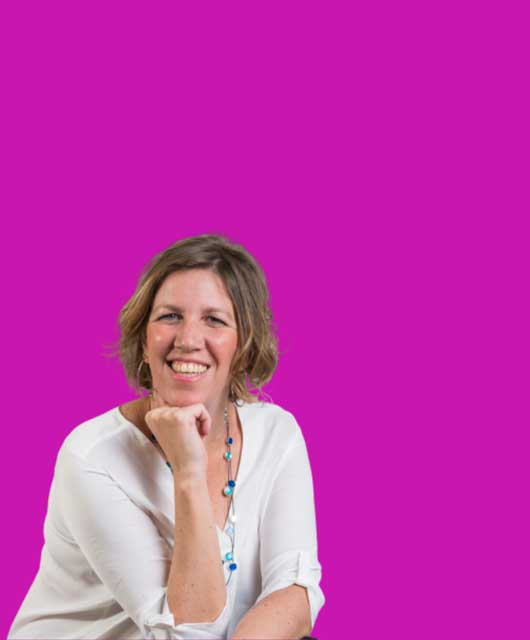 Lesson 5
The Body is a Treasure
In this lesson we will learn how to be mindful of our body. We will learn that our body teaches us about how we feel. We will play mindfulness games that can help us get to know our body sensations better. 
We will learn mindfulness through movement and play.
We will learn to be mindful of our eating and eat in a good way for our body.
We will learn about our body's limitations as well as its great potential.
·        We will strengthen our self confidence through confidence in our body.
We will learn what an anger attack is and how we can help deal with it.
We will learn how to develop a healthy relationship with food and eating.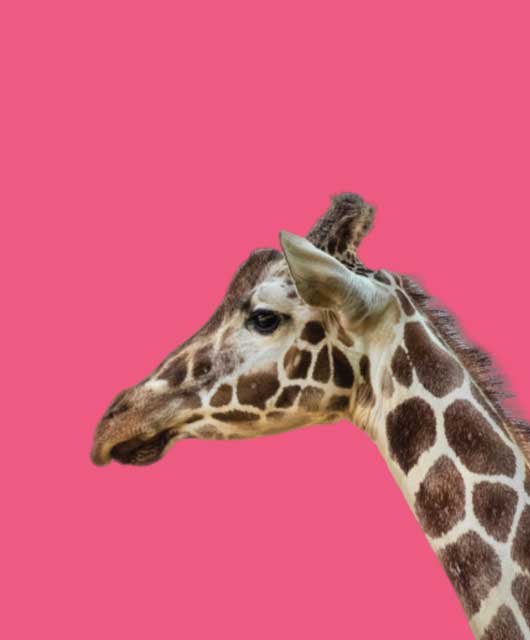 Lesson 6
Mindfulness in relationships        
We will learn how to be attentive to ourselves and to the people who surround us. We will do some exercises that increase our capability to be empathetic, develop new friendships and build deep awareness.
We will learn what to do when we freeze up or feel helpless.
We will practice meditation for difficult situations.
We will learn how to approach other kids with confidence and build good social connections. 
We will learn how mindfulness can help us deal with bullying in school or in the kindergarten.  
In addition to all the quality content we will learn,
I made a support system that will be there for you and
enrich your learning experience
A simple and easy to use website with video lessons.


Six weeks - a new lesson every week!


Your time is precious - so the lessons are simple and accurate.


You can watch as many lessons as you like!


The site and lessons of the course are available to you forever.


The course includes a Q&A forum where you can ask anything you want
and get answers to your questions!
Special offer for spring time!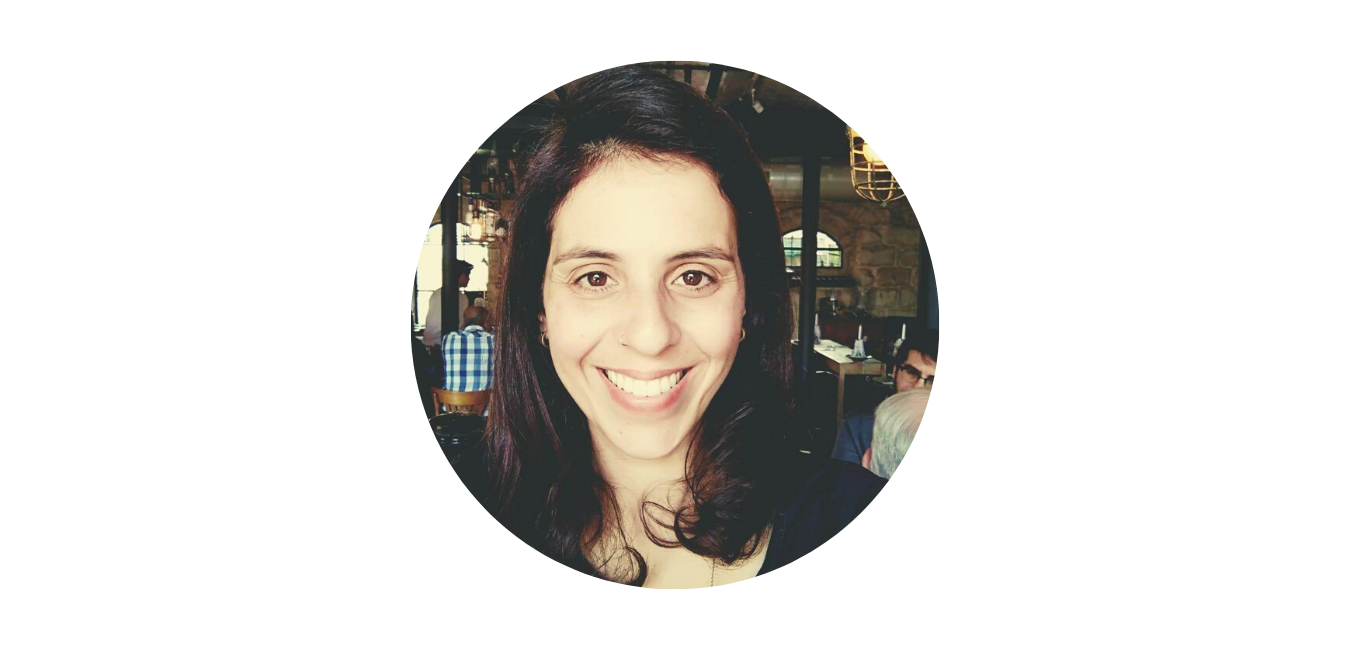 "If you are looking for a mindfulness course, look no further! Ruti is one of a kind. Her knowledge in mindfulness is rich and precise. Her experience is extensive and it shows through her enchanting personality and of course through the videos, through her smile and through the informative lessons.
You can watch the lessons time and time again and ask questions."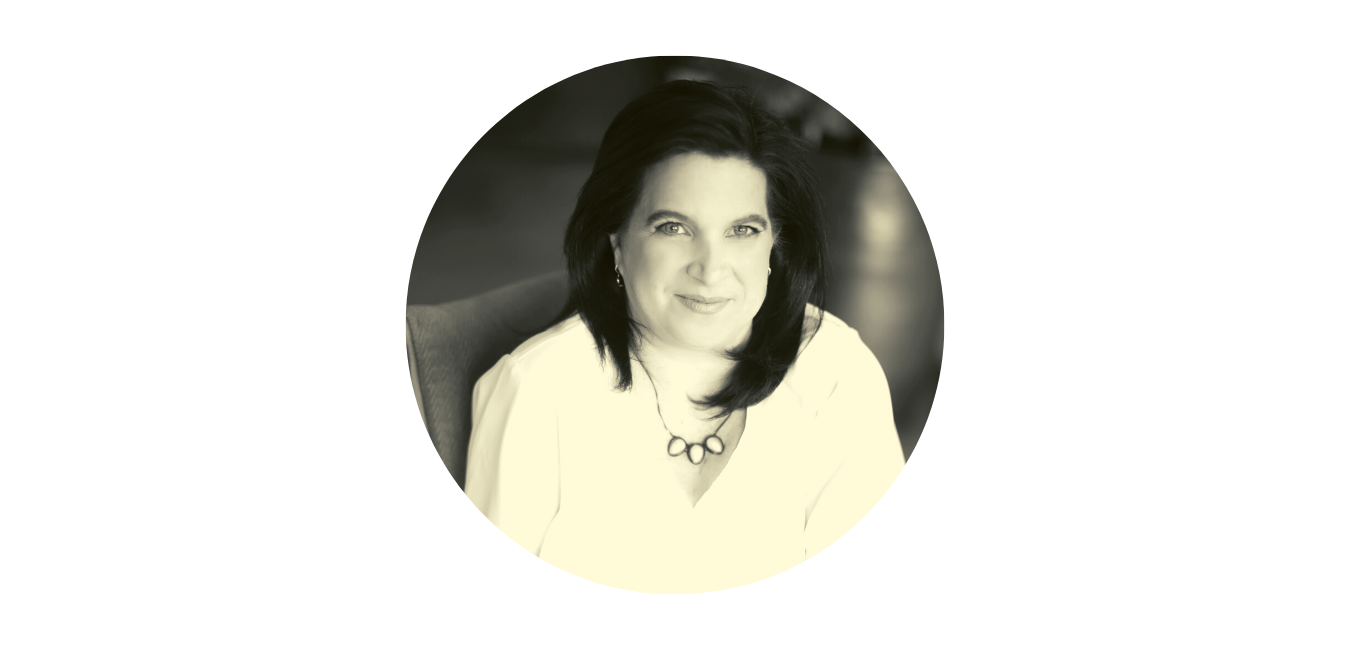 "An excellent teacher! She makes everything so accessible in a way that is very organized, structured and focused. The way she enriches your knowledge goes above and beyond!! She is extremely professional and she supports you in every sense of the word."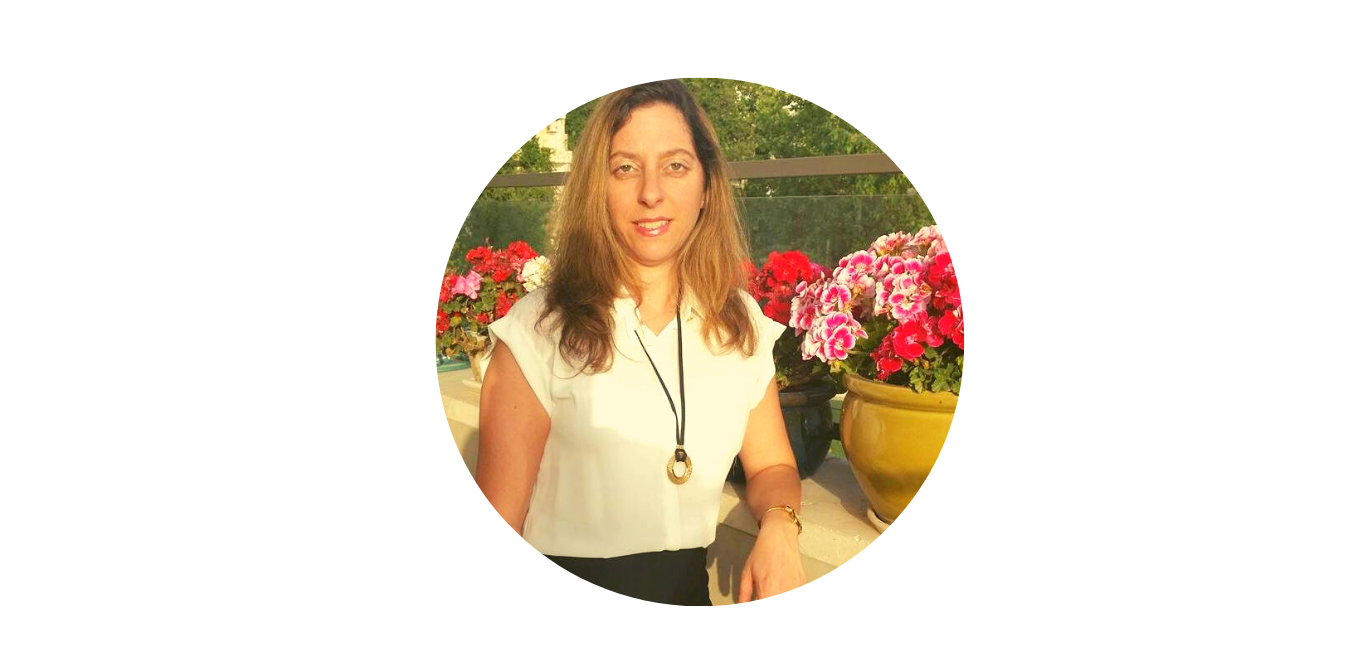 "I've watched all of the lessons with curiosity and attention! I had a wonderful experience! A learning experience that is rich with knowledge, content and a lot of particle tools. The way Ruti gets her messages across is fascinating, confidant, peaceful, inviting and even reassuring. But more than that, she provides a very high level of service and she answers every question with high availability and professionalism.
I highly recommend this course to those who are looking for a focused, professional, high quality course."
The exercises in the course are suitable for kindergarten and elementary school children.
At the end of the course you will receive a certificate of participation
in a Mindfulness with kids course. 
Mothers tell about the course:
One night, the children couldn't fall asleep and the oldest of the bunch (9 years old) told them: "okay, close your eyes and I will do meditation with you". It made me so happy. Thank you so much for an excellent course!
My son went through a stressful time lately because of a crisis he had to deal with. I decided to welcome Mindfulness into our home and I am so glad I did! He is much more relaxed and calm, he smiles more and he looks me in the eyes. For me, as his mother, it means the world. We also do the exercises together as a family. Thank you!
The children in my kindergarten enjoy the Flower and the Candle, the Hot Coco Exercise and the Star and they can't get enough of it. Even my assistants enjoy joining us! 
Hi, I would like to share my experience doing a breathing exercise for the first time with a child that stutters. The practice really helped him be mindful of himself and it reduced his stuttering significantly. A real successful experience for him!
I joined to help my son who suffers from worrisome thoughts. I noticed a significant relief! I learned a lot! The content connects with the world of yoga that I practice. Wonderful! Keep up the good work!
So how to join the course and how much


does it cost?
€400
The credit card payment in the site is secured. A receipt and a confirmation mail will be sent immediately after the payment.


Refunds policy: full warranty for 30 days. If for some reason you are not happy with the course, you can get your money back no questions asked. I am sure you will find the course interesting and beneficial.


Feel free to ask us anything via email or whatsapp:
+972-55-2756440