For calm, focused and happy kids and parents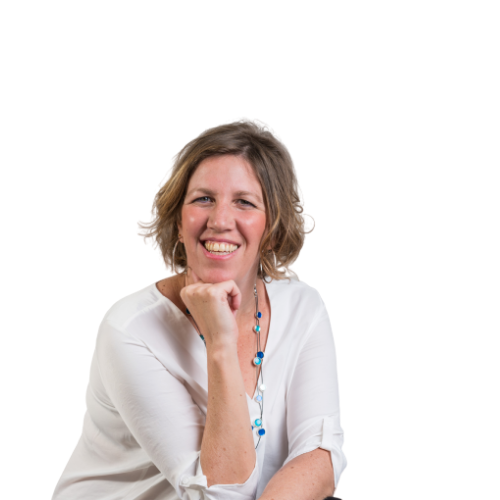 Your Instructor- Ruti Hadar
Ruti Hadar has been practicing and teaching mindfulness for the past 15 years. 
She is head teacher and manager of the Minded Life institute.  She has trained over 1500 coachers, therapists and professionals. She holds a Masters degree of Social Work (MSW) and she is a Mindfulness MBSR certificate teacher.
She has studied over the years with the best teachers from the United States, England, Australia, Thailand and many other countries.
Special offer for coronavirus time!
An online course to watch at the comfort of your home, whenever you like.
EXAMPLE